warm toes, connected hearts

send your employees some love from a distance!
If your business is anything like ours, we know that you work hard to help your team feel connected. These days, that's harder than ever, but we can help you reassure and remind your employees of all there is to love about your business or brand.
Send your crew a touch of the humor and humanity that makes your brand so great in the form of a thoughtful, funny staff gift from The Sock Drawer. We'll help you put together special packages of joy and send them right to your team wherever they are, whether they're working from home or at the office.

our specialty: putting smiles on faces
We can send any of our fun novelty socks and other products directly to your staff, whether you want a single item or several. What's your company culture? Sweet and inspiring? Witty and hilarious? Understated and hardworking? We have just the thing for your brand.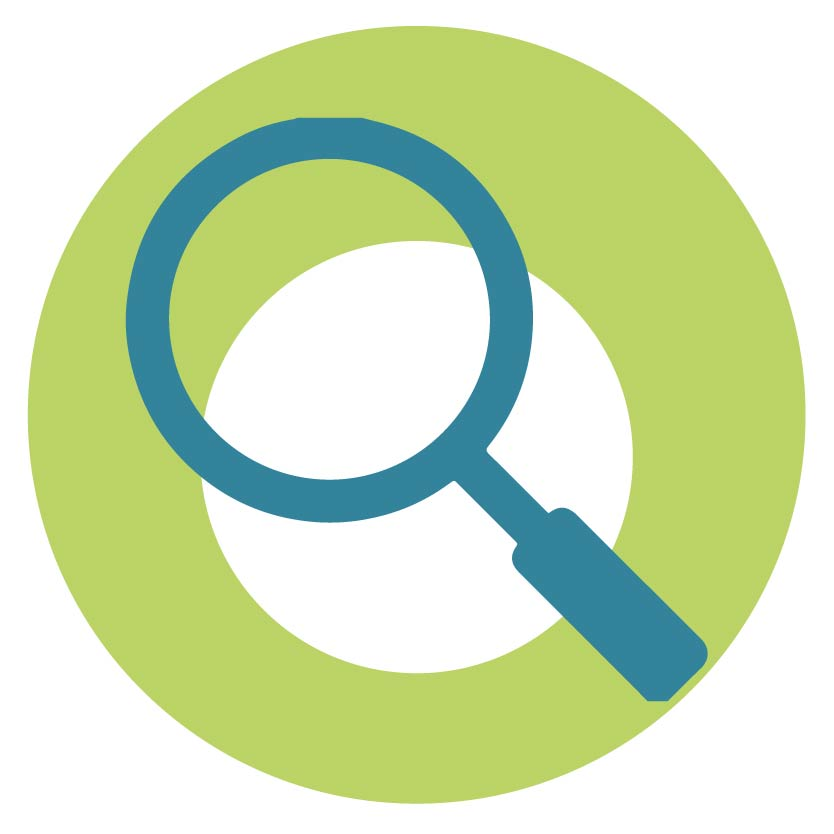 We have years of experience putting together gifts for top brands including Apple and Sophos, and we absolutely LOVE building these orders. As always at The Sock Drawer, every package gets our special touch of love and extra attention to detail.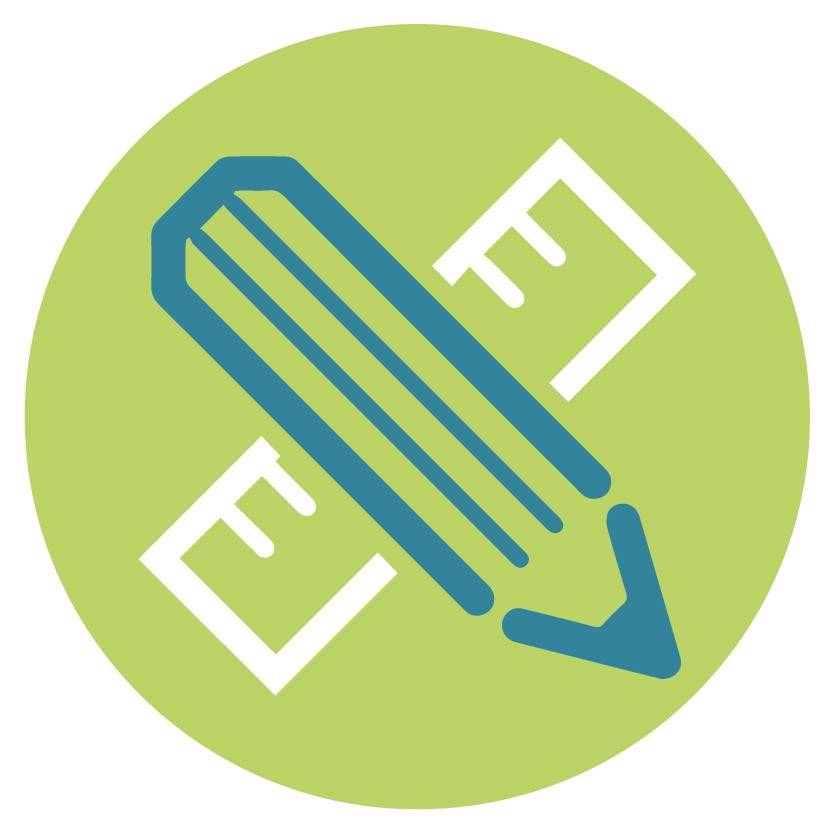 Take your company culture to the next level with custom socks with your logo or other designs of your choosing! This unique gift idea is a great way to boost employee morale while your team members give their all for your brand.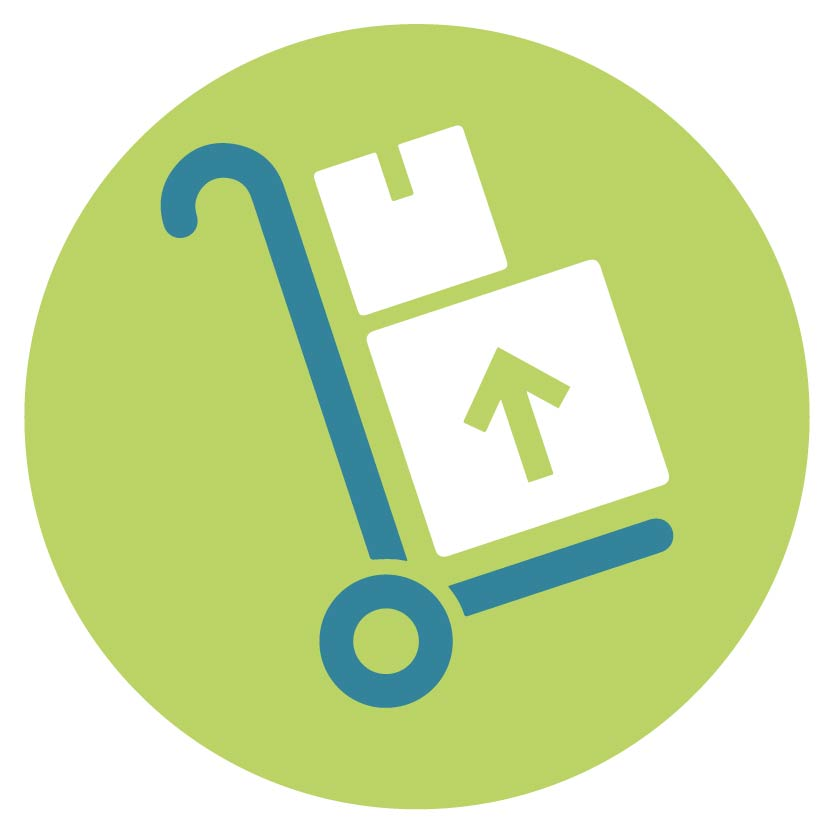 For orders with 50 packages or more, we are happy to offer a 20% DISCOUNT! We also offer shipping discounts for some bulk orders.


"The Sock Drawer is our go-to partner for all our "surprise and delight" gift needs. The staff there has always exceeded expectations, delivering custom socks, hand-written and personalized notes, and a box opening experience worthy of the longest YouTube video. They are quick, responsive, detail-oriented, and astonishingly creative with a can-do attitude that can't be beat. I've yet to come up with something they can't do and they have NEVER said no to any idea, no matter how intense or off-the-wall. For that alone, I'll work with them until I die or retire. But they bring so much more to this relationship which is really hard to describe in even the longest testimonial – the fact is, every interaction with the team at The Sock Drawer is like planning a phenomenal surprise party with your closest friends and for your closest friends. And the recipient's excitement upon receiving this collaboration is the best gift – and brand impression - of all."
-Dawn J
Sophos
"What do you get for someone who has everything... socks that are funny and my boss loved them! Service was great, loved the packaging (ie bookmark that helped us with the remainder of the gift - a book... he is an avid reader). Personal touches are always good. Thank you!"
- Jocelyn E.

Mutual of Omaha